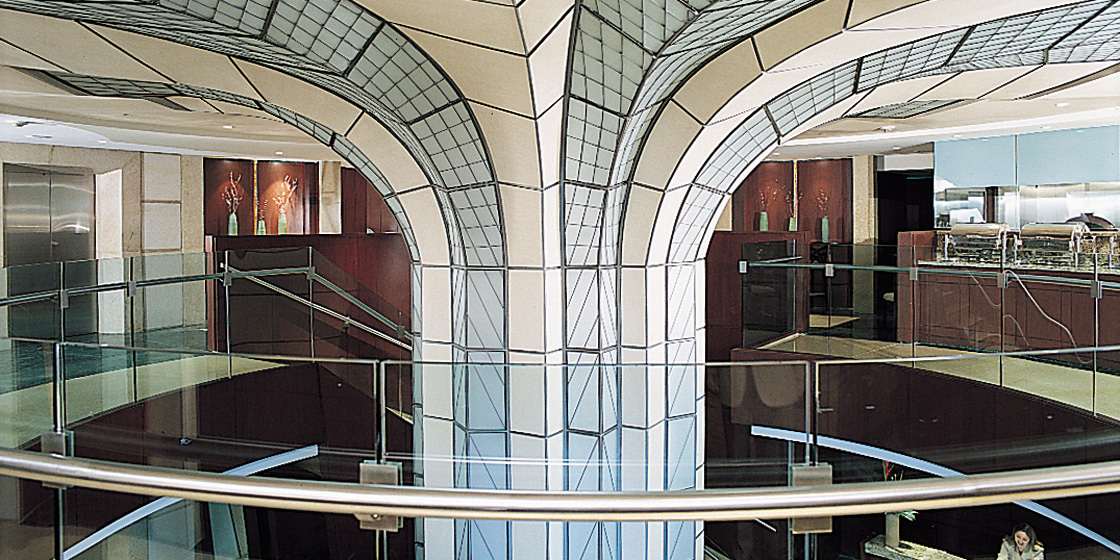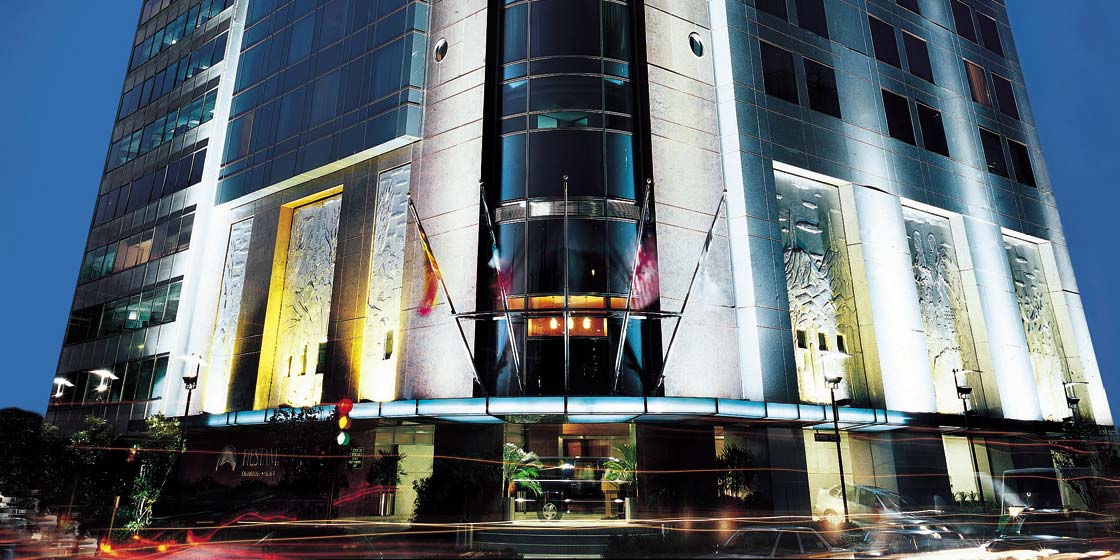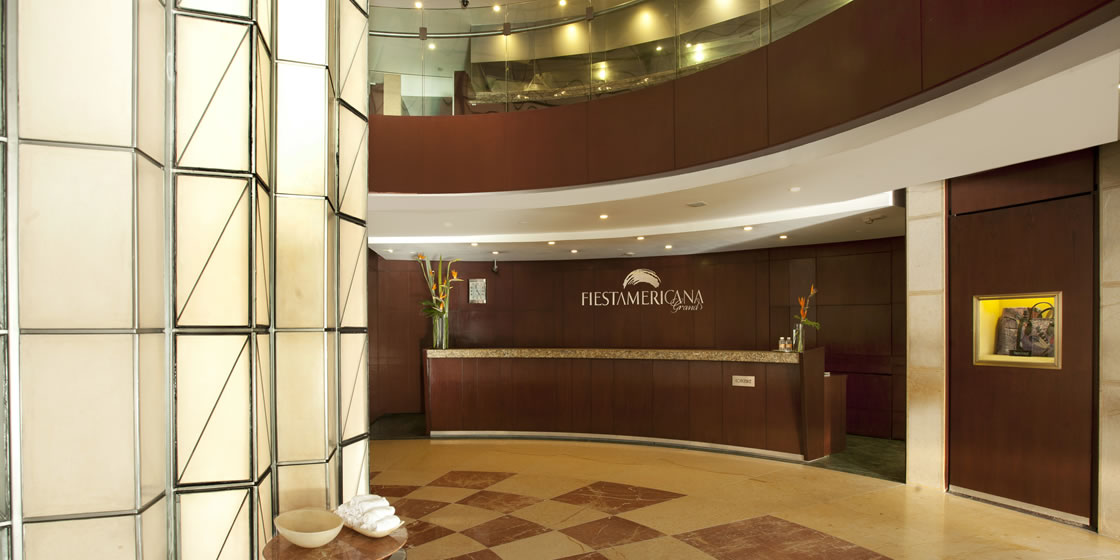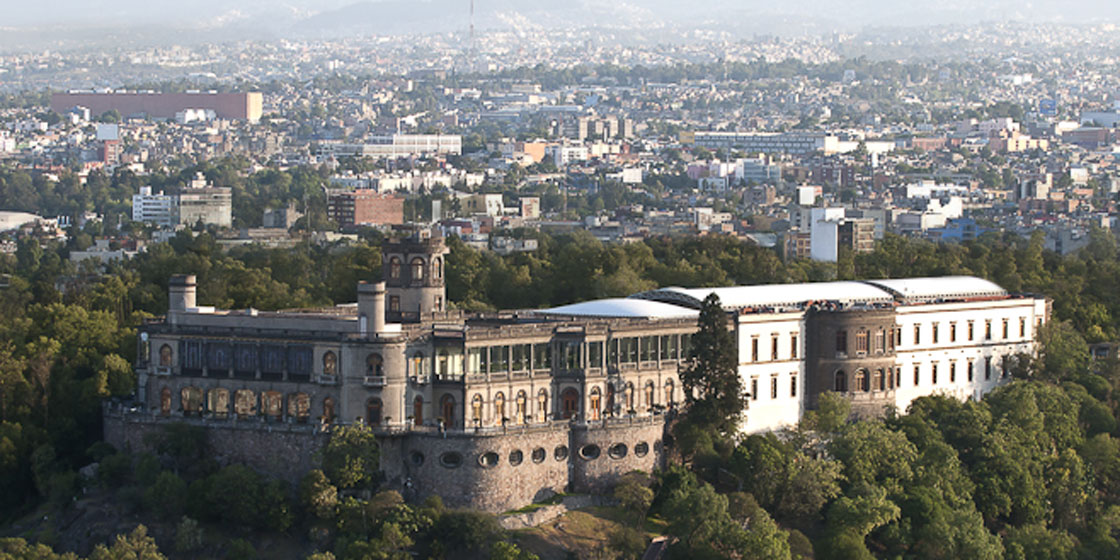 Grand Fiesta Americana Chapultepec
When traveling to Mexico City, plan for an exclusive experience, surrounded by the Chapultepec Forest, one of the most beautiful spots in the city, and a stone's throw away from important business, shopping and entertainment centers. Stay at the Grand Fiesta Americana Chapultepec, one of the most beautiful hotels in Mexico, and make your trip an unforgettable experience that is as distinguished as you are.
The innovative and elegant architecture of the hotel sets it apart in the city. A view of the Castle of Chapultepec can be seen from most of the 203 rooms and suites, making it impossible to forget that you are immersed in a city that is full of history and enchantment. It is a place where you can unwind in style, comfort, elegance and exclusivity.

If you're seeking an enjoyable business trip to Mexico City, we offer three executive Grand Club floors, featuring excellent personalized customer service, private check-in, european breakfast and outstanding service at the exclusive Executive Lounge, offering drinks and select light snacks.
One of Mexico's top restaurants is Salammbô, where an innovative ambiance combines with an exquisite range of contemporary international cuisine.

To make your business trips to Mexico City remarkable, Grand Fiesta Americana Chapultepec features the elegant and functional "Castillo de Chapultepec" room, which hosts up to 250 people and is accompanied by impeccable service, to take care of every detail.

Within the splendor of this already iconic Mexico City hotel, you'll have the chance to work-out at the fully-equipped gym or find a state relaxation and beauty that's only available at the stylish, elegant and comfortable hotel spa.

We remind you that the check-in time is from 3:00 PM. Check-out is at 1:00 PM. We suggest you use our express check-out service.